I want to thank you on behalf of our whole team for our great collaboration this year!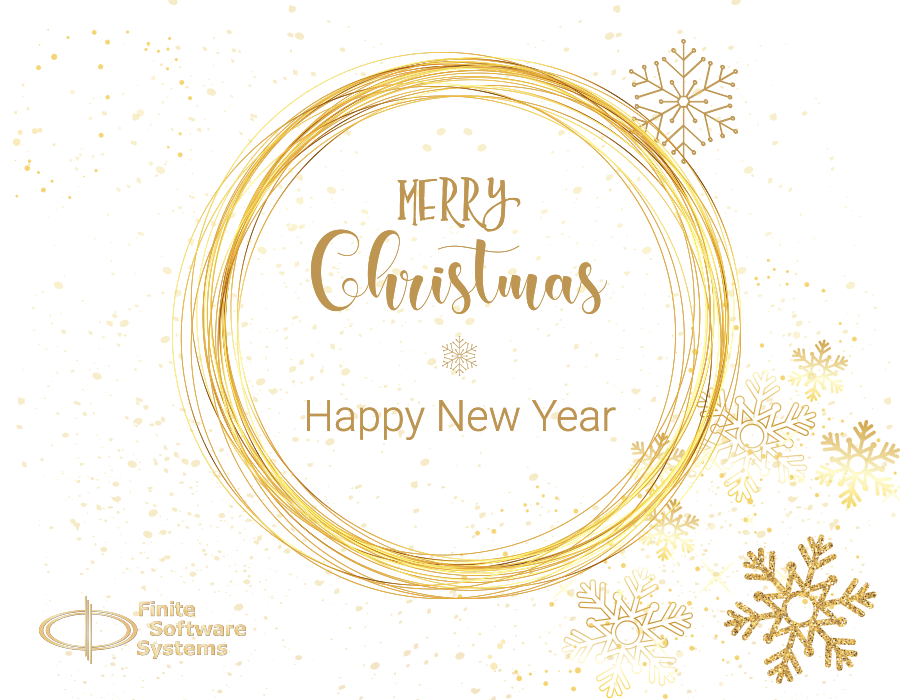 As 2019 is nearing its end and Holidays are approaching, I want to wish you a Merry Christmas and a Happy New Year! I hope 2020 will bring you more professional achievements, strengthen our partnership, and plenty of the things you have always wished for!
I hope we'll continue to work just as well in 2020 and reach our goals together!